Hello there! 👋 I help to
validate, launch and scale

ambitious products & services.
Projects with brands like
Assisting teams with evidence-based decisions in innovation and marketing
In the past 8 years, I have worked as a growth marketer, head of growth, guest lecturer, start-up marketing coach, innovation experiment designer, web(3) coder, and freelance marketing expert.
Throughout my professional career, I have worked with 75+ companies in growth, innovation, and eCommerce. Companies in my portfolio include KBC Startit & Birdhouse accelerator startups, ventures at Philips, ING Bank, Wolters Kluwer and Colruyt Group, and retailers like ZEB, Jumbo, and Miele.
I've helped dozens of marketing teams with growth marketing and innovation teams with de-risking business ideas, by in-market tests to validate product-market fit.
As a digital native on a mission to grow impactful brands, I help to make evidence-based decisions in innovation and marketing, putting strategies to work with execution with a proven framework. This de-risks future actions and increases conversion on a scale. Getting results are my feel-good moment.
Whether you are launching a new product or looking to scale your current business, I've got you covered.
"Enjoyed working with Tom in a lean and agile way and appreciated his swift understanding of our business."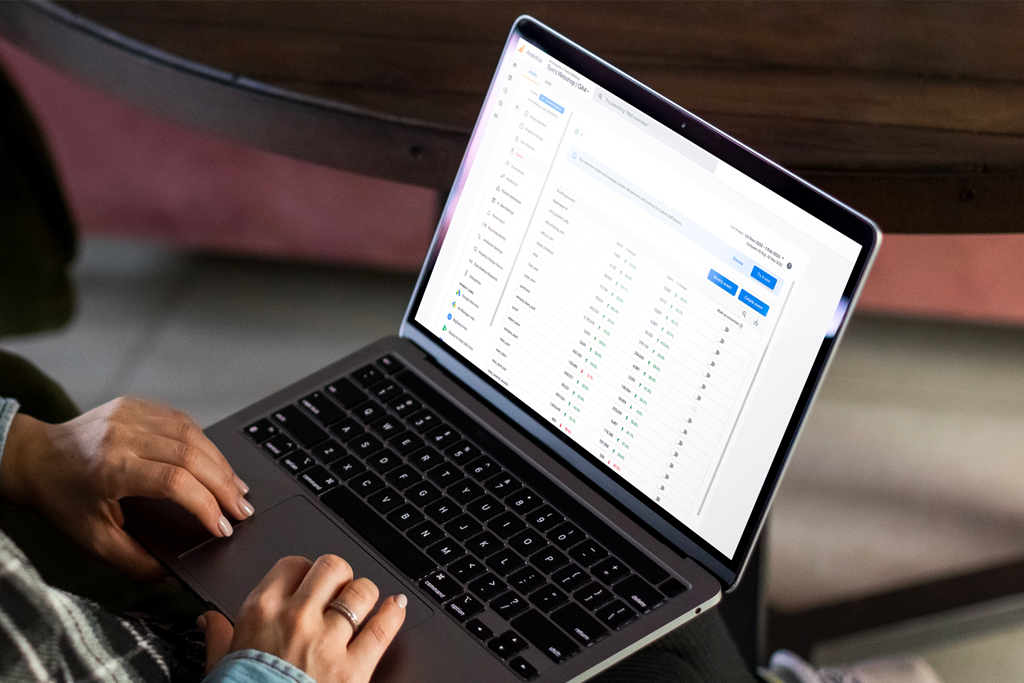 UA to GA4: What's Changed for Marketing Teams?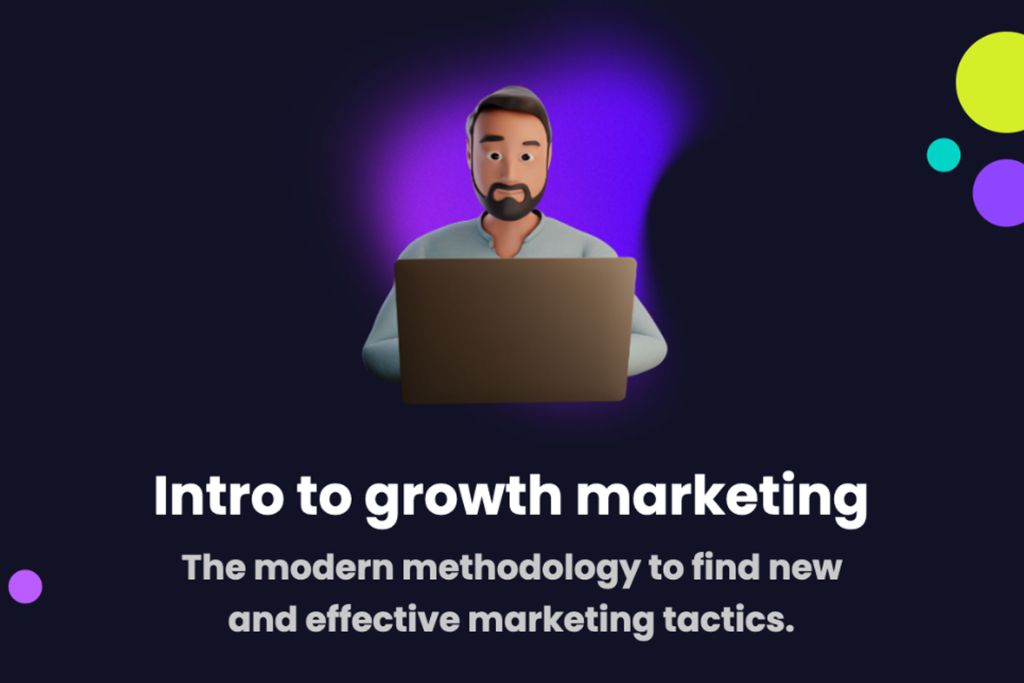 Growth marketing: a modern method of effective marketing