Building bridges between marketing & product with data-driven experiments to discover sustainable growth.
Projects with brands like
Growth marketing is a data-driven way to discover growth opportunities for your business.
We'll look for optimizations in both marketing efforts and service or product. Setting up weekly experiments across your marketing funnel and customer journey and analyzing results.
Rapid testing gives concrete results in what to keep doing, do more, start or stop doing. It's multidisciplinary and involves teamwork. I've run hundreds of experiments in the past year.
Expand your marketing strategy
At a corporate venture, we ran a go-to-market and growth experimentation track. Our first goal after finding product-market fit was getting our first 100 clients while focusing not only on awareness and activation (top of the funnel) but also retention to maintain our core audience.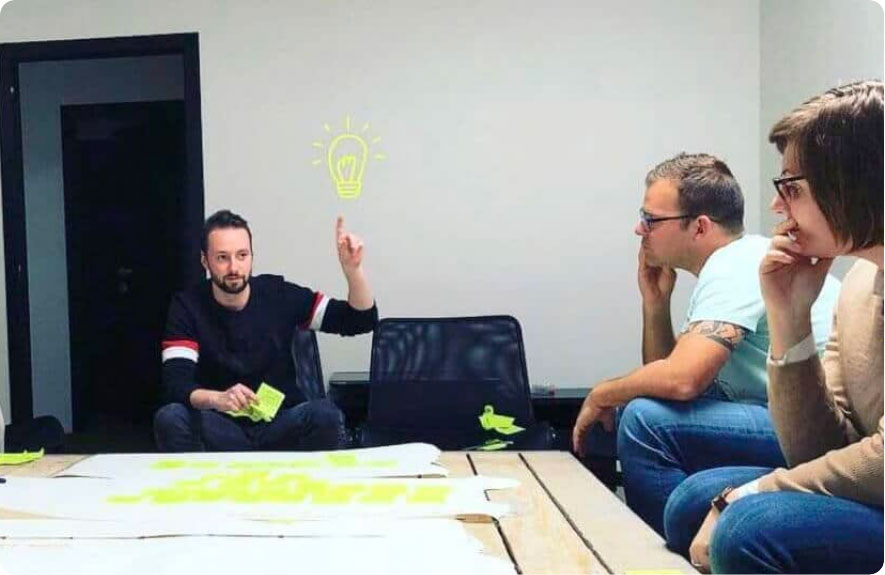 User analytics helped the product solve pain points, a continuous loop of improvements. Creating a feedback loop between customers and marketing inspired our growth team to set up 100+ experiments across 12+ channels resulting in a quick rise of early adopters.
Example of a growth acceleration track to be tailored for your business
Get a detailed growth track tailored to your business.
A growth sprint is a loop of continuous improvements. A sprint lasts on average up to two weeks. Each sprint, experiments are stopped or scaled based on learnings.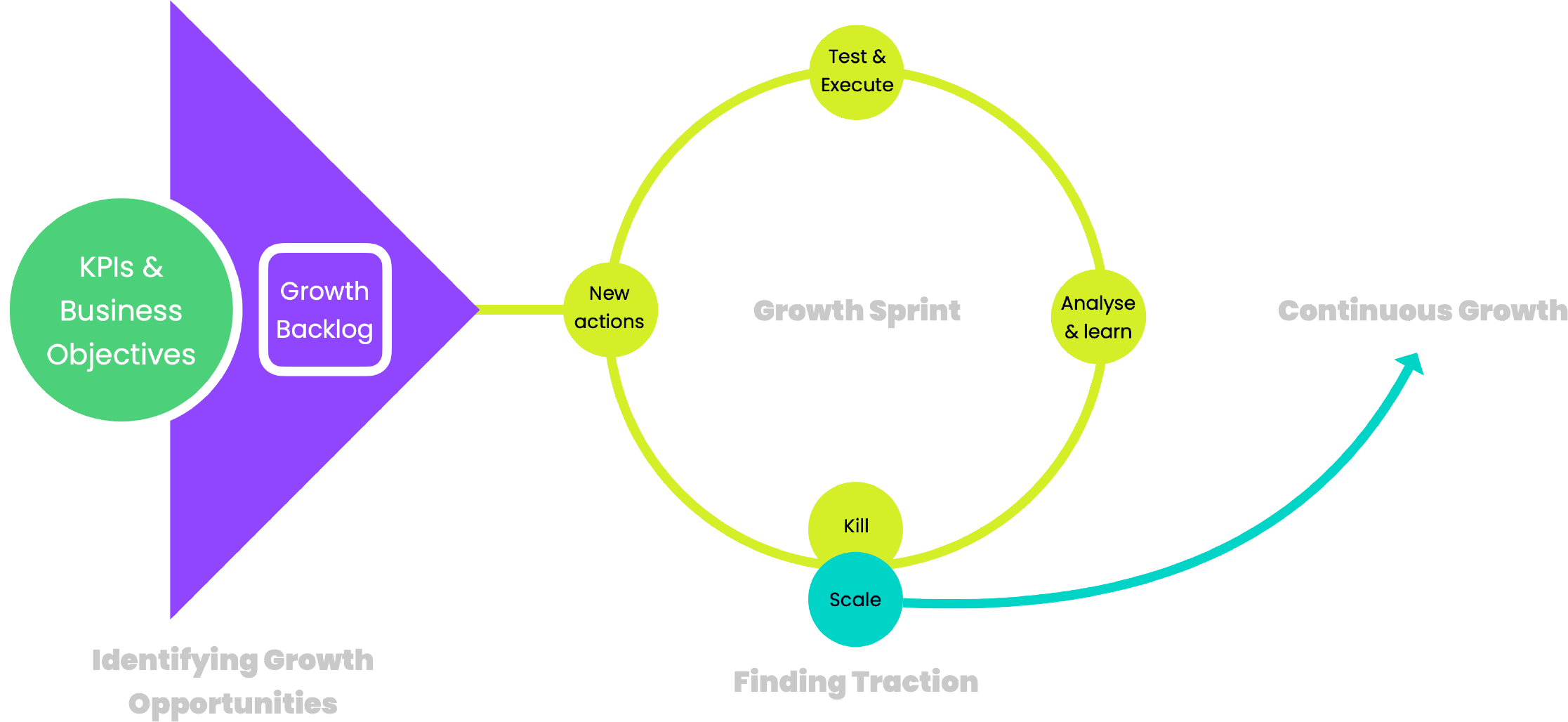 A growth team focuses on looking at the customer journey in a holistic way. We work with marketing top of the funnel, and product & marketing the full customer journey.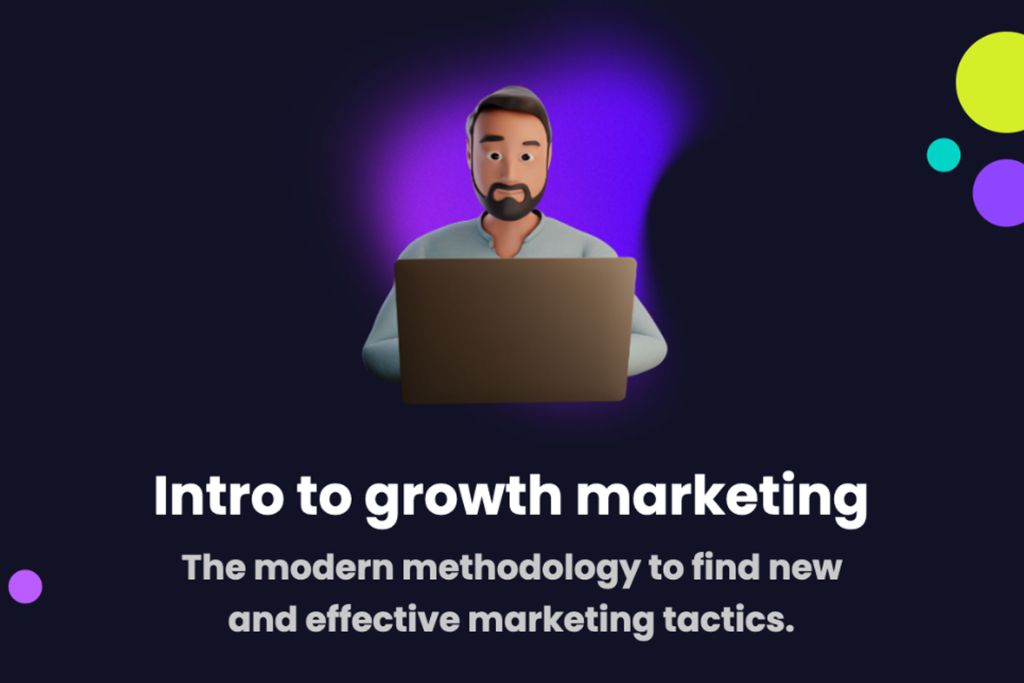 presentation growth strategy
Growth marketing: a modern method of effective marketing
Tesla is not by a car manufacturer, Amazon is not by a publisher, Netflix is not by a video rental company. The world and businesses exponentially operate on a digital level. Who are the consumers of tomorrow? How do companies market to them in the future?
"Enjoyed working with Tom in a lean and agile way and appreciated his swift understanding of our business."