Persona canvas: innovation/growth strategy exercise
tool innovation growth canvas
With the Persona Canvas you can quickly capture and visualize multiple customers of your target audience. A persona will help you in the right direction when creating campaigns or a business model.
What you'll need:
A Pen
1 or multiple printed Persona Canvases.
You can use the canvas alone or in a group.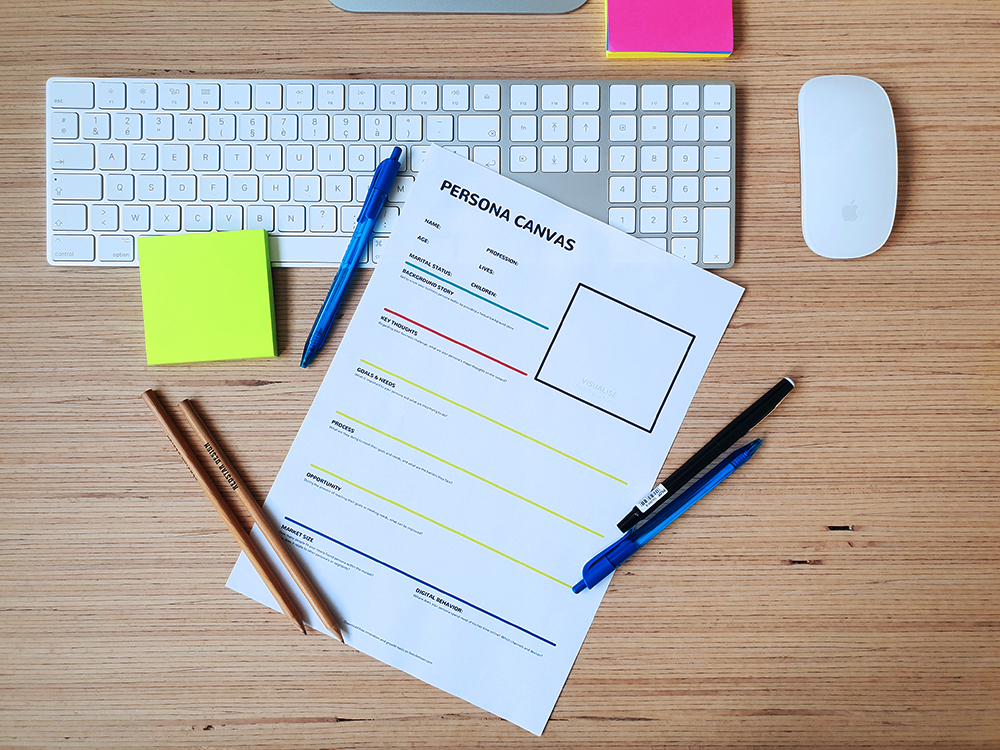 A persona is a basis when exploring a new business model, a creative marketing campaign brief, or exploring marketing tactics and goals. All 3 require a target audience early in the process.
This exercise helps you to learn about your ideal customer — their challenges, their goals, their demographic traits, and so on — helps you set a strategy aimed at attracting the most valuable visitors, leads, and customers to your business.