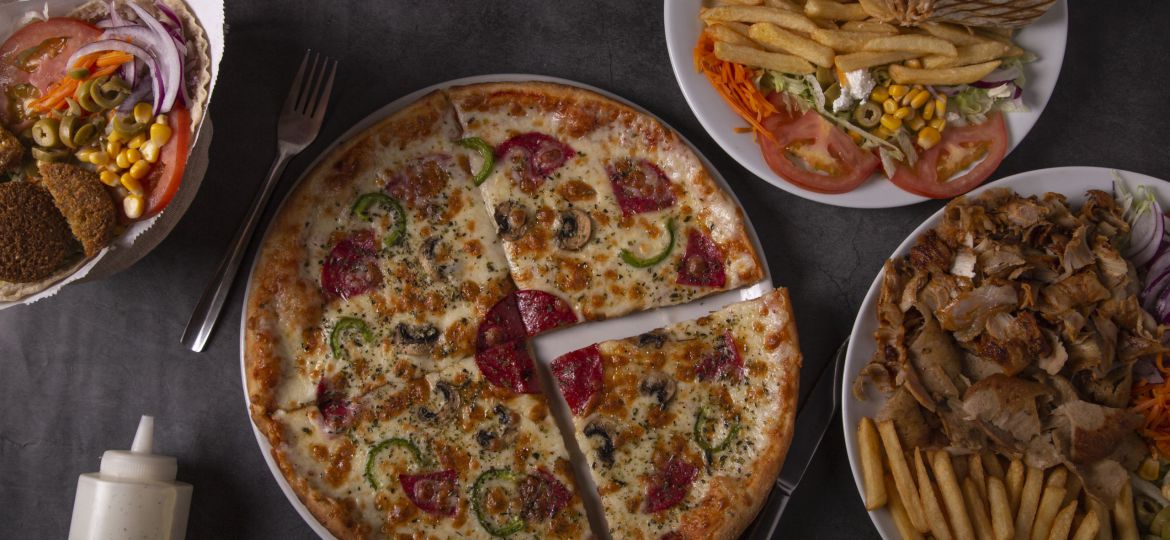 Eating an entire month of Uber Eats for 50 EUR
With Uber Eats waving big discounts and deals in early 2021, I took interest in learning more about their referral model. Wouldn't you like more burgers in your life?
Unlike Airbnb, which has discontinued its referral program, or Deliveroo, which has a more strict policy, Uber Eats had no maximum amount of referrals and their system .. and had some exploitable kinks. In the end, I became their customer, so maybe they are true winners. Nevertheless, sushi time!
Oh, and by the way, if you want to order your first Uber Eats meal, make sure to use this discount code. 😉
eats-tomd20092ui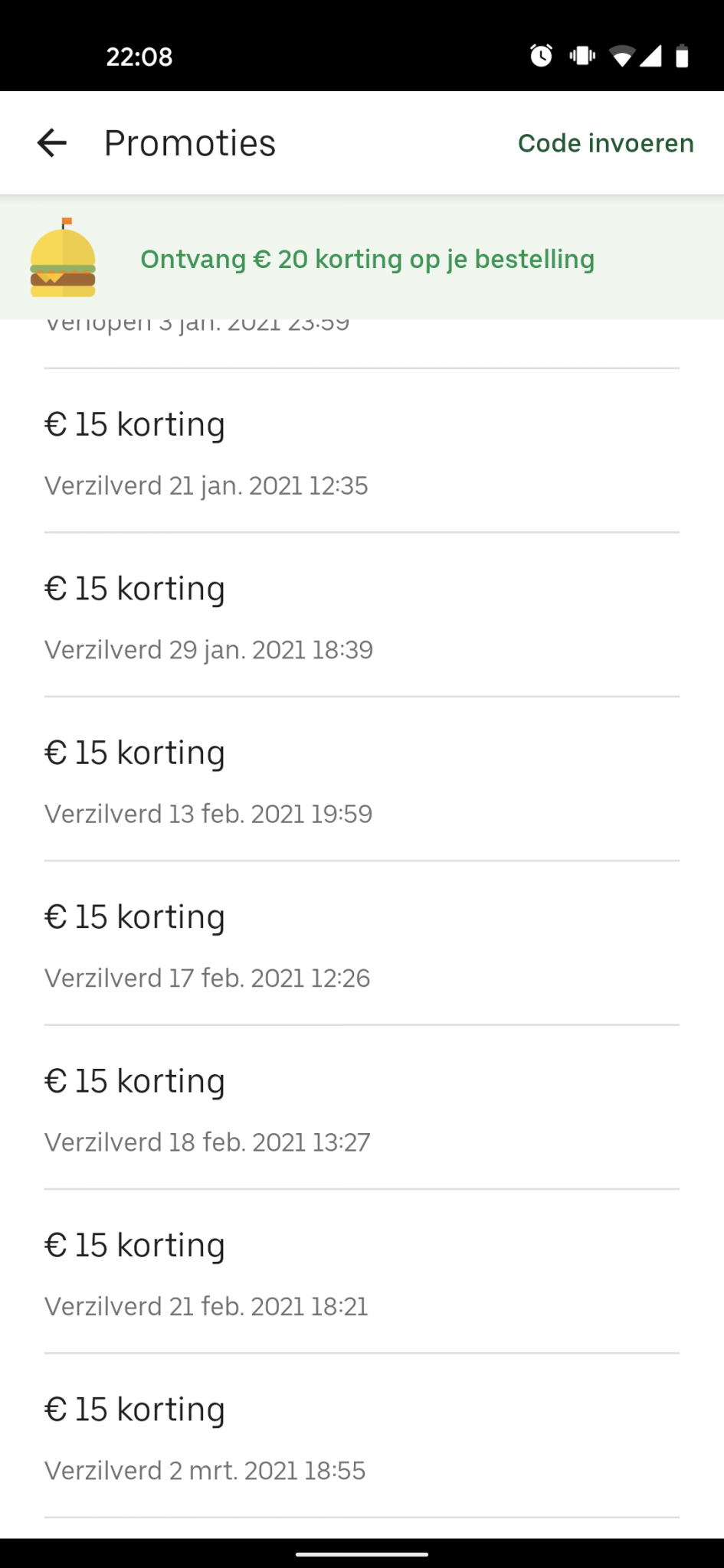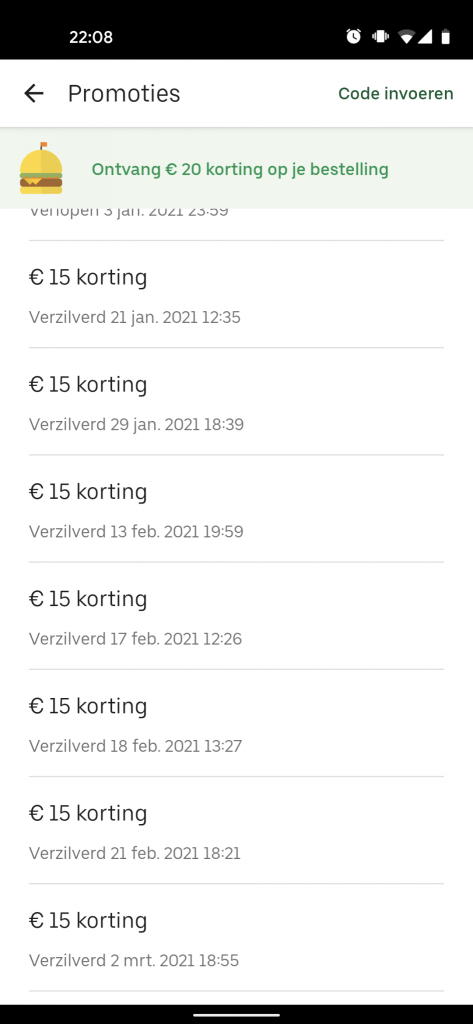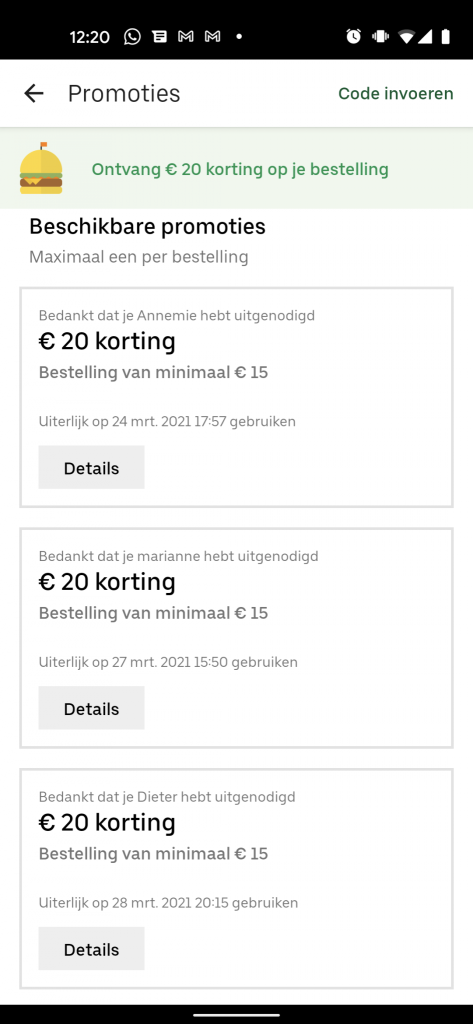 I'll get to the point! This is how everything fit together:
1. Uber Eats' unlimited referral codes potential on first orders
a system that allows this is built to capture a target market as big as possible. In the end, it is beneficial for them to acquire many users. On an individual level, with minimal effort, we get a lot in return sharing our referral code.
2. € 20 minimum order requirement bug
Uber Eats has a minimum order requirement of € 20 on a € 15 discount code. Yet, it was still possible to order for less than € 20. The app didn't restrict the order, making it possible to deliver for free.
3. Ability to pick up orders
You're able to pick up the orders, making the rider fee irrelevant. This makes you able to order more food. You'll have to stretch your legs though!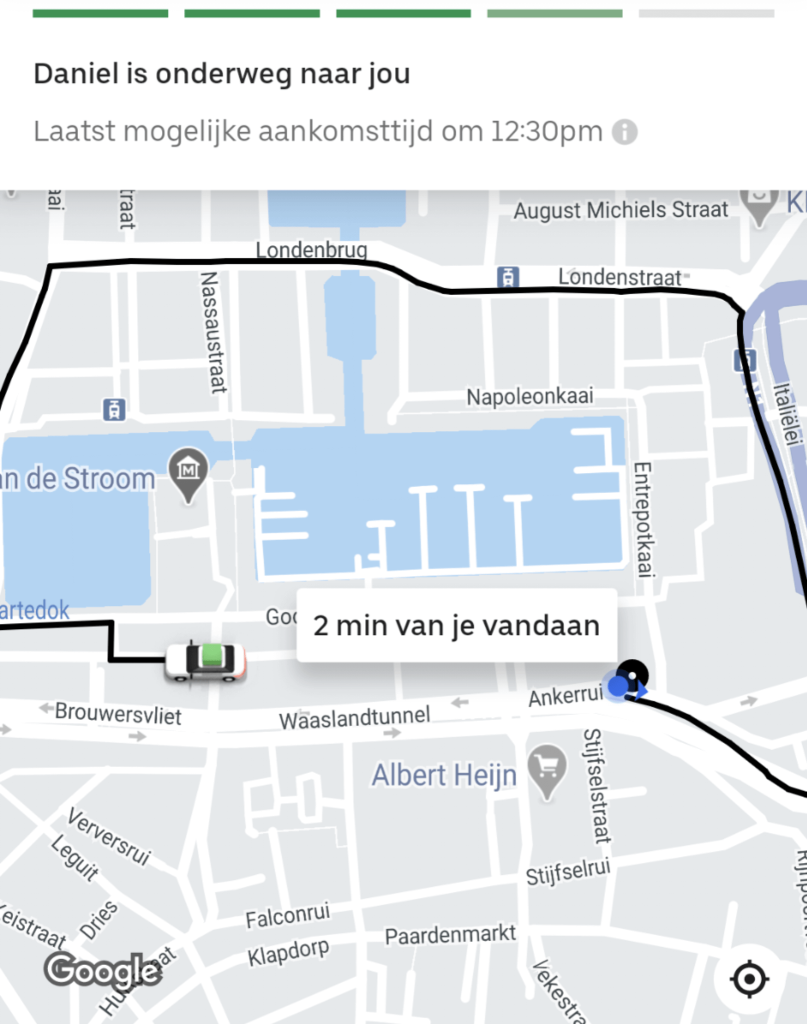 Picked up 4 meals for € 0. With € 10 / meal and a buy one, get one for free deal with my €20 discount code.
4. Buy one, get one free deal. 
The Uber Eats app has deals such as buy one, get one free. These cumulate with the discount. So if it's € 10 for a meal, you'd get two. Ordering 4 meals for € 20. Adding a discount would leave you to pay € 5 on pickup. Unless …
5. € 20 discount codes instead of € 15
Uber Eats, for some reason, gave a € 20 discount instead of € 15 in March 2021. You'd basically get the food for free and they were paying for it. If you ordered for € 15 they'd have to pay € 5. They didn't do that, but it was quite ridiculous.
How I referred 30+ clients
You still have to convince people to use your code and I don't have thaaaat many friends. Here are two tactics that allowed me to refer with little effort. I'm sure you might think of other ones.
Tactic 1: Writing a blogpost and ranking it with SEO 
Choose a target market (in this case UK) to rank your blog post. The UK is a pretty crowded market though. I advise choosing one of the newer countries Uber Eats expanded to, like New Zealand. You can create a very niche blog post and even translate it through Google Translate to rank in the local language.
Tactic 2: Crossposting on discount websites
Most discount websites or communities (like groups on Facebook) restrict personal referral codes. But even though they forbid it, some systems still allow it. I used a dutch one in the example below. I even bumped up my post with a few likes and was my most valuable tactic.
So! That was it. Simple, no? It's all about trying new things. Order yourself a greasy, cheesy, meaty burger tonight. You deserve it!
If you liked the article sharing it with your peers is really appreciated. Thank You!