How Coinbase uses referral marketing for product launches
Coinbase NFT is a digital marketplace where you can mint, collect, discover and showcase your NFTs, in one place. With more than 2 million sign-ups on the pre-launch waiting list, Coinbase surely is in the running to rival market leader Opensea's user base. Its release date is set for late 2021.
Coinbase has over 56 million verified users using the popular crypto exchange holding, and as of March 2021, $223 billion worth of assets on the platform. NFT communities and enthusiasts are closely anticipating its launch.
Total OpenSea traders over time (ETH)
Registered users with at least 1 transaction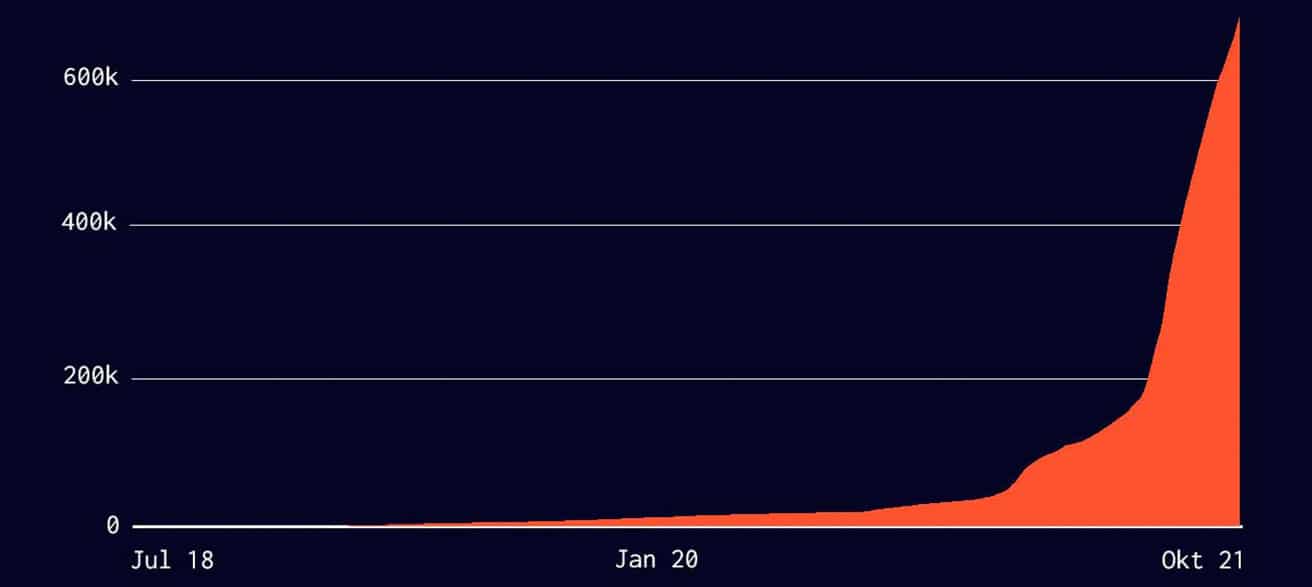 Assets on the Coinbase platform
Assets (in Billions of USD) over time
Coinbase wrote clear documentation about its 
referral waitlist campaign
and 
regular user referral campaign
.
Early access to Coinbase NFT to those on the waitlist, according to ranking.
Move up the waitlist through the number of sign-ups received by your unique referral link.
Your placement is determined through the number of successfully referred sign-ups and will be updated for each sign-up.
You can't view the number of referred people, but your position is updated.
People will be let off the waitlist in late 2021 in ranking order, starting from its first ranked user.
Coinbase NFT is an open platform, rather than invite-only. Therefore it relies on other launch tactics.
The platform uses web3 decentralized metadata solutions like IPFS (InterPlanetary File System, a peer-to-peer network protocol) rather than centralized servers. Your NFTs are not exclusive to the platform. You can use multiple NFT marketplaces.
FOMO & urgency with early access in a fast-moving world & first-mover advantage.
Capturing personal data in an era of anonymous millionaires.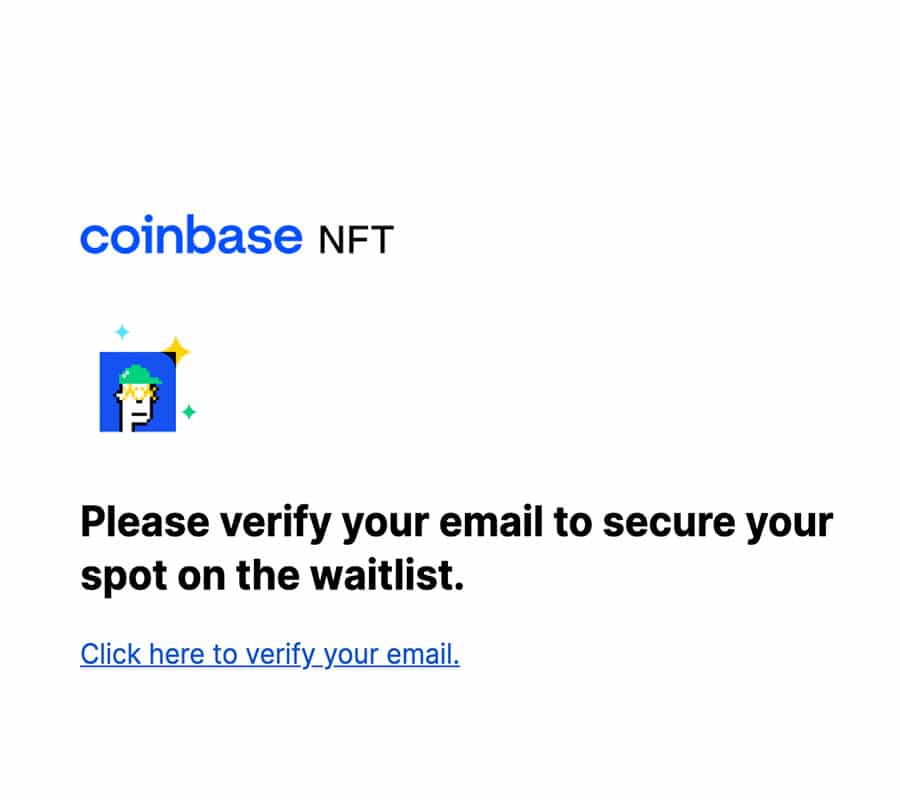 Using their own network to promote the Coinbase NFT launch.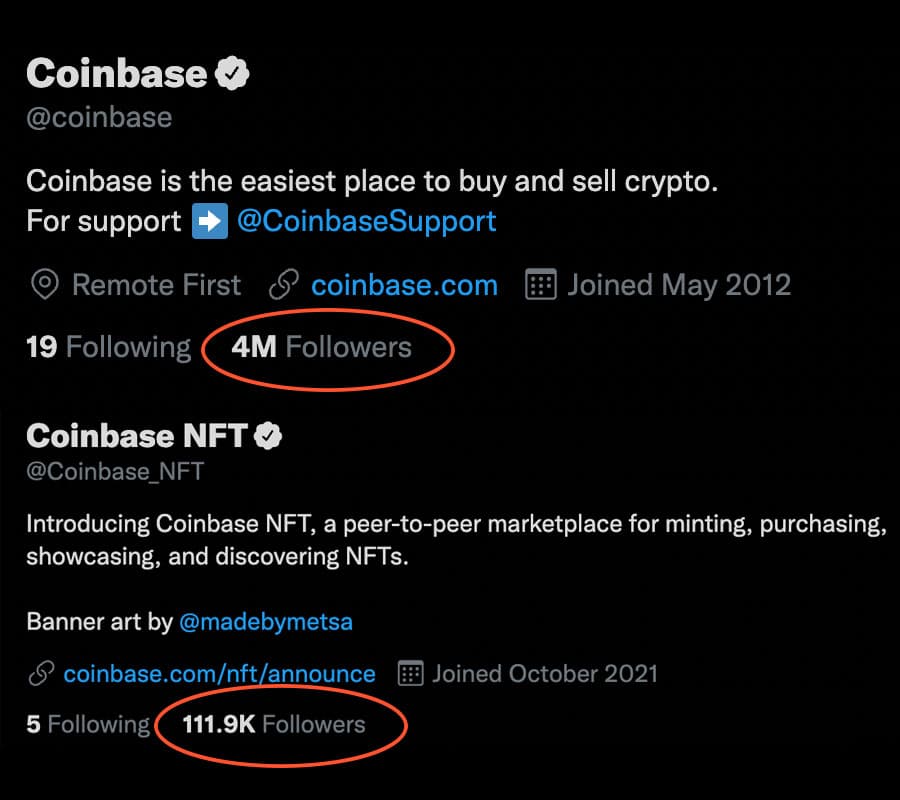 Using the network of others as influencers and companies rise to the occasion.